Elpress Dual Crimp System Specification: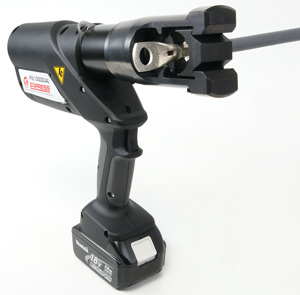 Elpress KRF/KSF Electrical Properties:

The System for copper conductors of 10mm2 and above is fully tested and complies to IEC 61238-1 – class A manufacturing standard for compression and mechanical connectors for Power Cables for rated voltages up to 30KV(Um-36KV)
The crimping system meets the requirements of, and is tested to EN50155 for vibration resistance, DIN V 40 046, part 37 for corrosion resistance, and SE 245010 for mechanical strength.


Elpress KRF/KSF Environmental Properties:

The Elpress KRF/KSF crimping system complies with the demands in the following standards:
IEC 60502
EN 50155
DIN 40066
SEN 245010


Elpress KRF/KSF Conductor Specifications:

The Elpress KRF/KSF type terminals are suitable for both flexible and stranded type conductors, class 2, class 5 and class 6 (according to IEC60228).
Also for AWG conductors class B,C,D,G,H,I and K.


Elpress KRF/KSF Copper Material:

The terminals are manufactured from seamless copper tubes according to EN13600, soft annealed 40-65HV.
Tin plated Cu/Sn4 (ISO 2093) and are fully RoHS compliant.


Elpress KRF/KSF Markings and Inspections:

The terminals should be marked and installed in accordance with the BS7609 code of practice with correct inspection both prior and after crimping adhered to from this code of practice.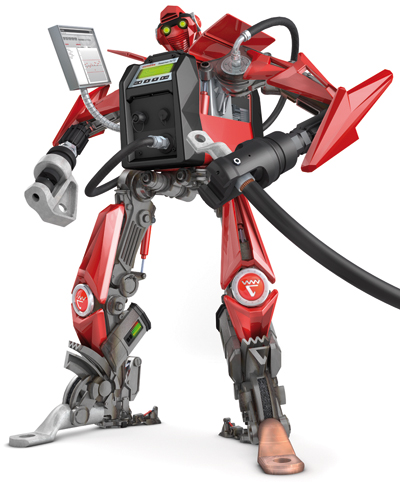 Elpress LSF/LSOH Halogen Free Range of Insulated Crimp Terminals:

Crimping Terminals of 6mm2 and below of Pre-insulated type shall also comply to BS7727 Code of Practice, manufactured with a brazed seam from 99.95% electrolytically tin plated copper, and the insulation should be LSF/LSOH Halogen Free material.


Approvals/Certificates:

ISO9001:2008
ISO14001:2004
DNV
UL

Contact Us

Telephone: +44 (0)1744 762 929
Facsimile: +44 (0)1744 762 930

Email: sales@elpress-uk.com



PDF Downloads below - Click on links to download